Vi-Bac is Hospital grade Anti-bacterial, Anti-fungal, Anti-Viral disinfectant
Vi-Bac is the essential Anti-microbial Alcohol Free Disinfectant Hygiene System
Fighting bacteria has never been more important, and Vi-Bac represents your number one choice of antimicrobial disinfectant. Our range is credited against a wide range of fungi, bacteria and viruses and has not only passed but actually exceeded the EN test standard for effectiveness against COVID-19 and all other known Coronaviruses.
Vi-Bac is also alcohol free so it will not damage hands, surfaces or equipment in the way that products containing alcohol or bleach may do.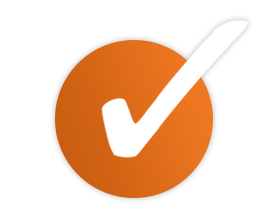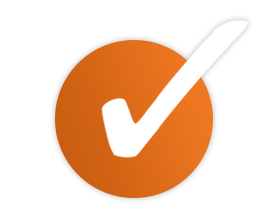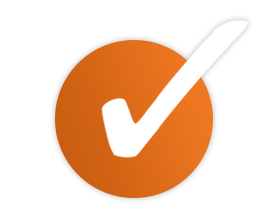 Vi-Bac can be used as a disinfectant 
across these locations
Care & residential homes
Medical and healthcare surgeries
Hospitals
Health clubs and spas
Fitness clubs and gyms
Leisure centres
Holiday parks
Caravan parks
Contract cleaning companies and contract cleaners)
Facilities management companies (FM)
Offices
Domestic households
Commercial kitchens
Hospitality and catering events
Pubs & restaurants
Children's nurseries
Children's indoor & outdoor play areas and facilities
Dentists and dental surguries
Steam rooms and saunas
Swimming pools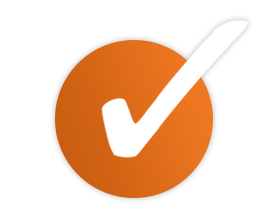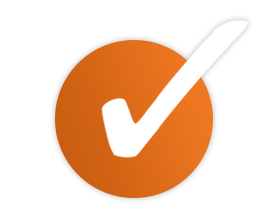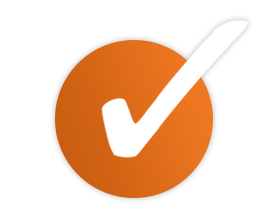 When you're looking for antimicrobial protection for your equipment, surfaces or hands, you can be completely confident that Vi-Bac is the perfect choice. Designed to be entirely free of alcohol, parabens and fragrances it won't cause any damage – unlike products that contain bleach or alcohol. When you use Vi-Bac, you can rest assured that you'll be safe from harm, whether from bacteria and viruses or irritation and bleaching.
Vi-Bac antimicrobial protection products offer a host of benefits including the following: Vi-Bac antimicrobial protection products offer a host of benefits including the following:
• Anti-Fungal
• Anti-Viral
• Anti-Bacterial
• Fragrance Free
• Paraben Free
• Alcohol Free
When you buy from us you can enjoy the complete peace of mind that comes with knowing you've chosen hygiene products that will care for your skin and surfaces alike, and that will offer the ultimate protection from contamination.
Vi-Bac Surface Spray
Vi-Bac Surface Spray saves time with it's ready-to-use, no rinsing formula. Just spray over any surface, leave for up to 2 minutes, then either wipe dry with a clean dry cloth or leave to air dry.
REFILLS AVAILABLE
Vi-Bac Foam Hand Sanitiser
Vi-Bac Hand Sanitiser foam pump dispenser makes sanitising your hands super easy! Simply dispense 1 shot of Vi-Bac hand sanitiser on the hands.
3 TIMES more economical to dispensed liquid & gels, providing 800 shots per bottle!
REFILLS AVAILABLE
PLEASE CONTACT US FOR BULK PRICING