Vi-Bac is Hospital grade Anti-bacterial, Anti-fungal, Anti-Viral disinfectant
Further information about Vi-bac
Vi-Bac has been designed as a gentle yet highly effective hospital grade solution for cleanliness and disinfection for a wide variety of equipment, areas and surfaces. Suitable for use across a broad spectrum of industries, our sanitisers, soaps and disinfectants are quick and simple to use, and offer optimal protection from all viruses, bacteria and fungi, including COVID-19 and all other Coronaviruses.
What Should I Know About Vi-Bac?
Vi-Bac is free of all parabens, bleaches, solvents, acids and alcohols. Not only that, but it is also non-toxic, non-irritant, non-flammable and fragrance free. All of this adds up to making our products the safest yet most effective solution for cleaning, disinfecting and deodorising surfaces from hands to countertops in just a simple step. Even better, Vi-Bac offers long lasting protection, having been proved to continue working on surfaces long after its initial application.
Vi-Bac Is Different To Standard Cleaning Products
The global COVID-19 pandemic has led to an increased drive to control infections across all kinds of setting, and disinfectants are now being used on an increasingly regular basis for cleaning equipment, surfaces and hands. As a result, we have seen more cases of dermatitis development as well as increased damage to surfaces because of the chemicals in traditional cleaning products.
Unlike many other cleaning products that use strong chemicals and bleach to produce effective cleaning, Vi-Bac takes a different and gentler approach. Developed in line with the Health and Safety Executive's advice to use safer disinfectant substitutes, we have designed our product to be free of all harsh chemicals.
Powerful Yet Gentle
Vi-Bac is unique thanks to its ability to be gentle on a wide range of surfaces while also being incredibly effective at killing germs. Despite having only 0.1% active ingredients, it can still destroy up to 99.998% of viruses and bacteria, making it a safe yet potent choice.
Even better, Vi-Bac is so gentle that it is suitable for use on delicate materials such as leather, not only protecting it from bacterial and viral invasion but also prolonging its lifespan. Thanks to its ability to strip out the bio-film, Bi-Vac's antimicrobial sanitisers leave nowhere for the germs to hide, thoroughly disinfecting even cracked or damaged surfaces to reduce the risk of further recontamination.
Buy Vi-bac
disinfectant now
What makes Vi-Bac so unique?
Vi-Bac is gentle on surfaces & is also suitable as a hand sanitiser. 
V-Bac has just 0.1% active ingredients but still has a powerfully high germ kill rate of up to  99.998% on most bacteria & viruses.
Vi-Bac can be used on the most delicate of materials like leather for example, plus will protect & prolong the life.
Vi-Bac strips out the bio-film leaving nowhere for germs to hide. Damaged or cracked surfaces are fully disinfected which reduces risk of re-contamination.
Where you can use Vi-Bac: 
Vi-Bac is a hospital grade antimicrobial alcohol free disinfectant suitable for all environments including, but not limited to, Healthcare, Catering, Hospitality, Commercial & Facilities Management sectors, Leisure facilities and Spas.
Proven to be effective against: 
Coronaviruses including Covid, MRSA, C.diff, HIV-1, E.coli, Hepatitis B, Influenza A (Inc H1N1), Salmonella, Legionella, Staphylococcus, Listeria, Pseudomonas, Tuberculosis and many more. 
Effective to Test Standards: 
Vi-Bac meets or exceeds EN test standards for efficacy against bacteria, fungi and viruses, achieving greater than log factor 4 (99.99%) against all those tested. EN14776, EN1276, EN13727, EN1650, EN13624, EN14348. 
Available Vi-Bac Products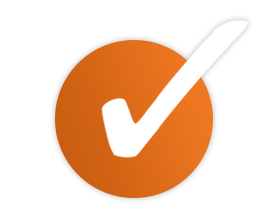 Hospital grade Anti-bacterial, Anti-fungal, Anti-Viral disinfectant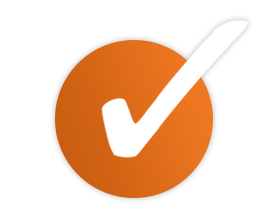 Certified to EN standards against Coronaviruses INCLUDING Covid-19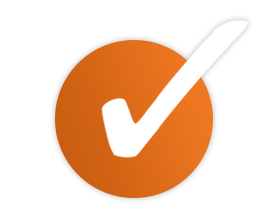 Up to 99.998% germ kill rate from within 60 seconds (bacteria) up to 2 mins (viruses)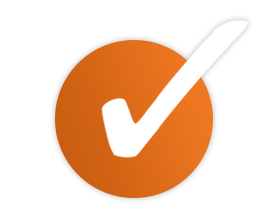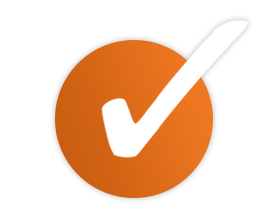 Alcohol, solvent, acid, paraben & bleach FREE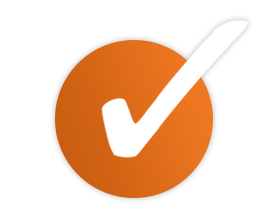 Non flammable, non toxic, non irritant & fragrance free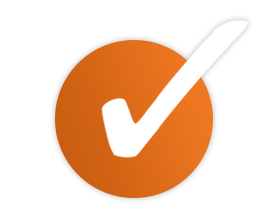 Suitable for porous & non porous surfaces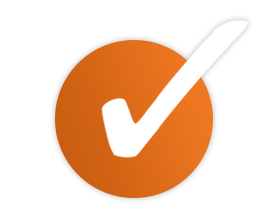 Can also be used to sanitise hands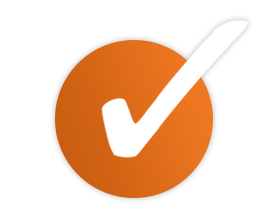 Continues to work on surfaces after application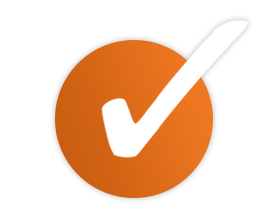 Remarkable low hazard rating reducing COSHH risk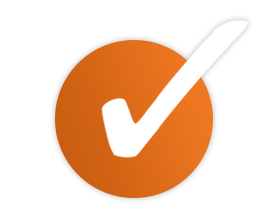 One-stop shop: Lightly cleans, disinfects & deodorises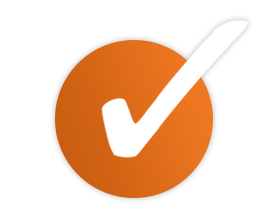 UK Manufactured (By Saloncide Solutions)
PLEASE CONTACT US FOR BULK PRICING